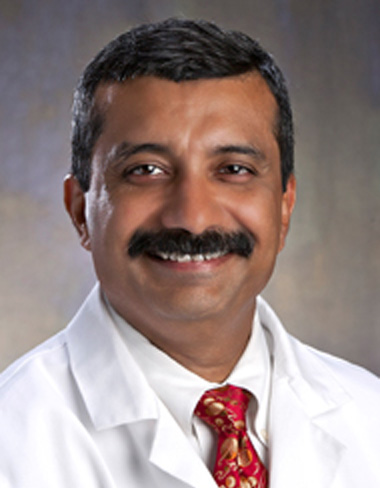 Adil J Akhtar, MD
Hematology, Medical Oncology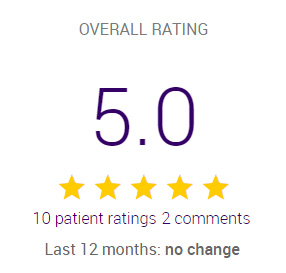 Specialties

Hematology
Medical Oncology
---
Affiliations

Beaumont Hospital, Troy
Beaumont Hospital, Royal Oak
---
Languages

English
Urdu
Education
---
Institution
Description
Field of Study
Year
Johns Hopkins Hospital
Fellowship
Research
1995
Detroit Medical Center
Fellowship
Oncology
1994
Detroit Medical Center
Residency
Hematology / Oncology
1992
Dow University of Health Sciences Dow Medical College
Medical School
Medicine
1985
Amer Board of Int Med-Hospice & Palliative Med
Board Certification
Amer Board of Int Med-Medical Oncology
Board Certification
History
---
Adil Akhtar, M.D., is the system physician leader of Beaumont Health System's Oncology Center of Excellence; chief of Clinical Operations for the Beaumont Cancer Center; and an associate professor at Oakland University William Beaumont School of Medicine. He specializes in leukemia, lymphoma and bone marrow and stem cell transplant.
A graduate of Dow Medical College, now Dow University of Health Sciences, in Pakistan, Dr. Akhtar completed his residency in hematology and oncology at the Detroit Medical Center and Wayne State University. His fellowship was in Oncology at the Detroit Medical Center and Wayne State University, and he also completed a research fellowship at the cancer center at Johns Hopkins Hospital. Dr. Akhtar developed an interest in medicine because he was quite ill as a child and underwent major surgery at age 11. "It was then that I knew I wanted to be a doctor," he says. He has board certifications from the American Board of Internal Medicine and the American Board of Internal Medicine - Medical Oncology. He is also board certified in palliative care and hospice. Before coming to Beaumont, Dr. Akhtar worked in the bone marrow transplant program at Karmanos Cancer Institute, as well as at Oakwood Hospital.
He is president of both the Pakistan Association of America and the Michigan chapter of the Association of Physicians of Pakistani Descent of North America. He is also a recognized artist, whose paintings have been shown in the United States and Pakistan. Dr. Akhtar was named one of Hour Detroit Magazine's "Top Docs" in 2010 and 2011. A resident of Bloomfield Hills, Dr. Akhtar is married and the father of three children.